One of my dolls came with a postcard for CCS home 12an and it's been sitting on my bedside table taunting me ever since. I shouldn't look at Petworks momokos because they're all too expensive for me now and they're not easy to get hold of either.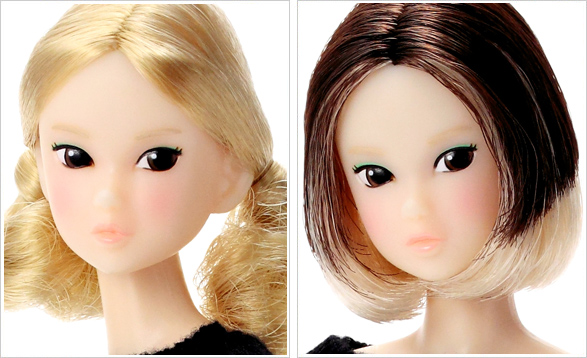 I really love mocha's two toned hairstyle. In fact, I kind of want hair like this myself.
They both come in knitwear which is always a good thing with CCS dolls. she'd fit in great with my fluffy baby and stoic gloss. sigh.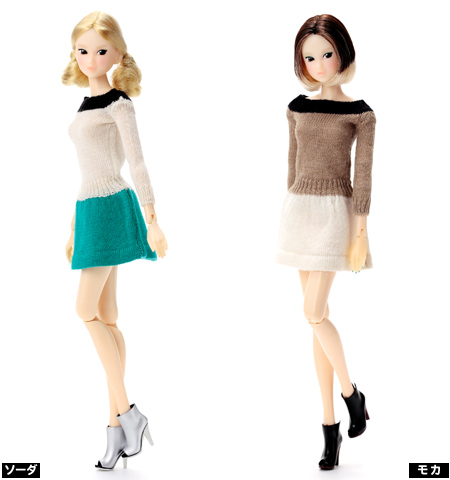 Those look like a new style of shoe, too! And of course it's the new face type (honey) as well. Sadly I've missed the chance to buy her and also missed the special sale of shorter hair mochas (without the knit dress).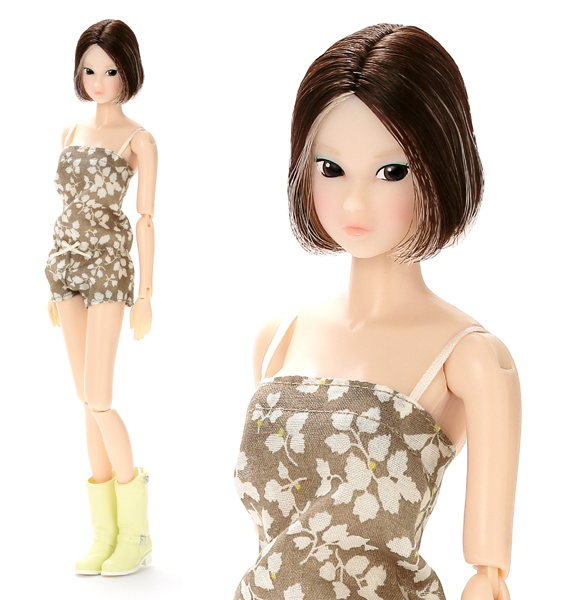 Momoko Wishlist | trackback(0) | comment(0) |
---